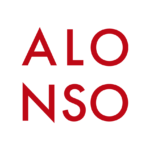 design
Senior UX/UI designers and multimedia artists who work with integrated AI tools to rapidly produce bespoke multimedia communications content for eLearning and digital product development.
learn
Discover how integrating our eCommerce engine and leveraging AI-assisted content creation can enhance Moodle LMS, providing a seamless learning experience and new revenue streams for educational institutions.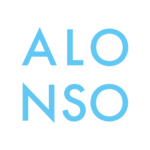 store
A customized eCommerce solution that integrates with WordPress, Moodle, and other open-source CMS platforms. Enhance your online store's security and functionality with our advanced features and robust security measures.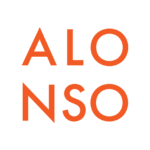 sound
Discover the art of original musical scores and AI-enhanced voice-over narration. Experience immersive audio post-production in Dolby Atmos format. Enhance your eLearning content with our state-of-the-art services.
ai
A suite of AI tools that generate multimedia content for long-form communications solutions such as eLearning. These tools integrate with open-source CMS platforms and exponentially accelerate production timelines.